Ace Your IGCSE Exams & Get Into Your Dream College
Now learn to crack your exams with group lessons by the best teachers.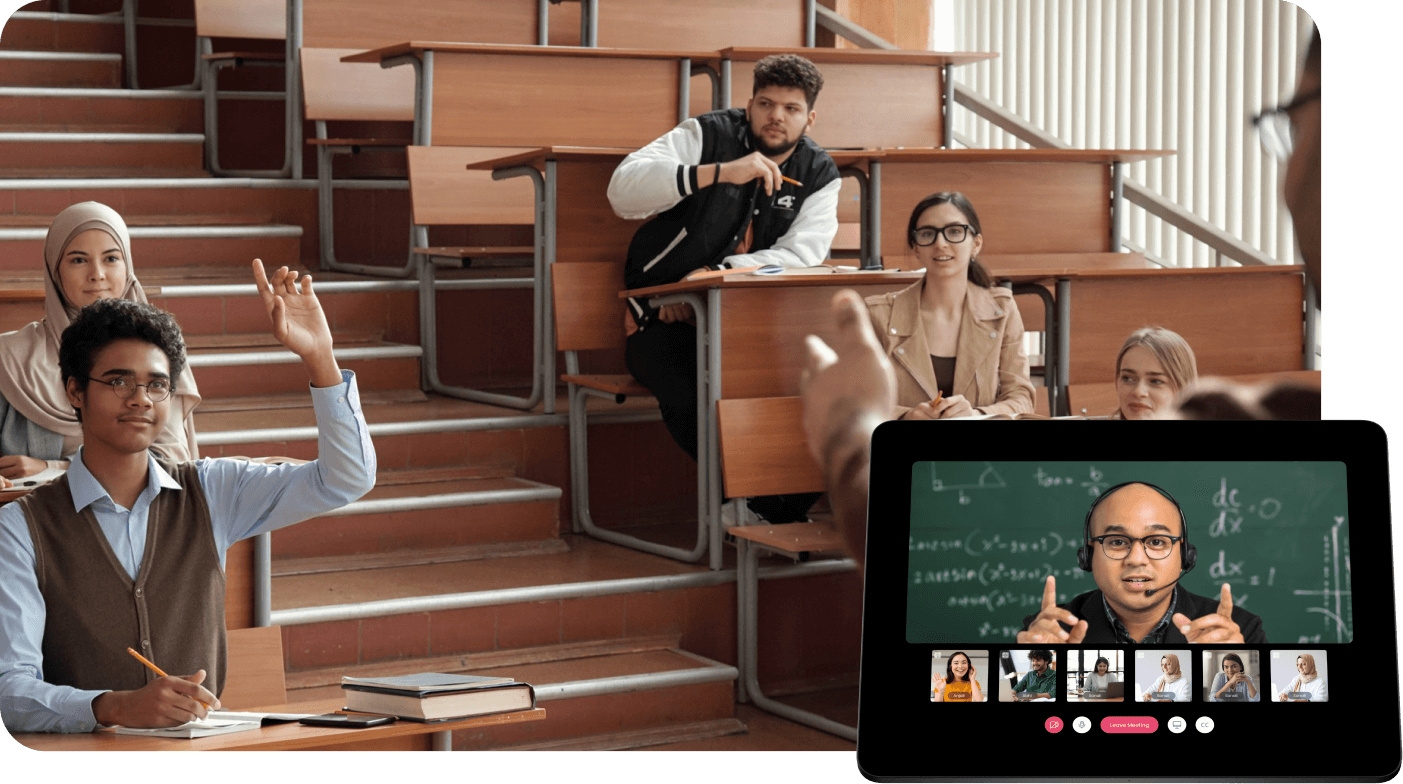 HOW TO GET TOP SCORES
IN IGCSE EXAMS?
Do you want to know how to excel in exams, take guidance from experts and practice giving structured answers to questions?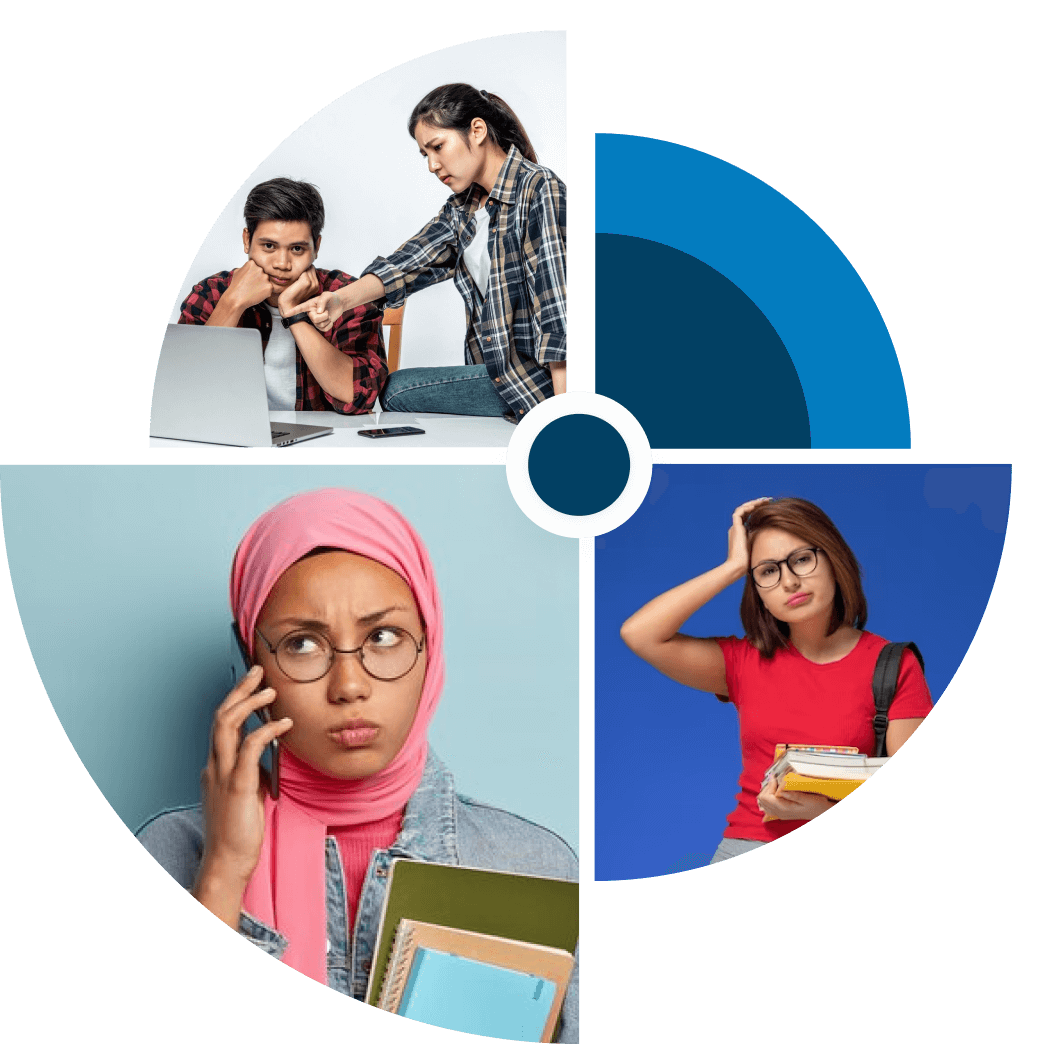 85%
Students lack the discipline to study regularly
75%
Students need guidance on assignments and PYQs,
80%
Students struggle with understanding the marking scheme
90%
Students lack the confidence to ace exams
Introducing IvyEdge
With IvyEdge, you can start a journey of interactive group classes, experience collaborative learning, and get the right guidance to achieve exceptional results in exams.
Exam-Specific Syllabus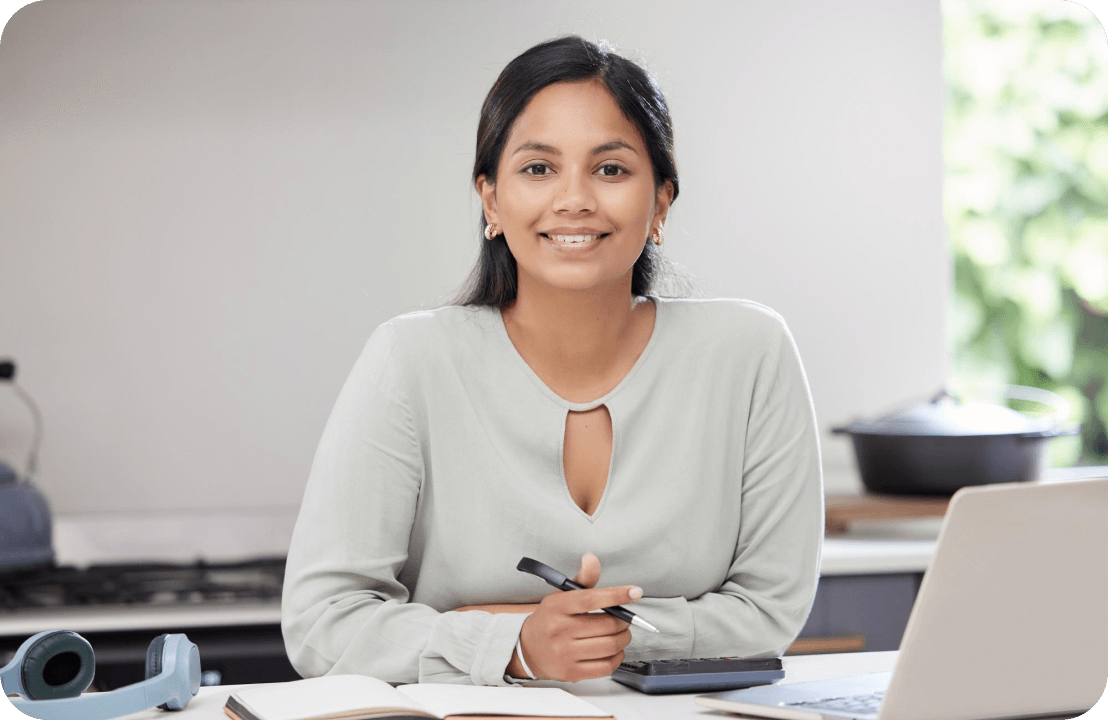 Syllabus set by

Curriculum Specialists

which includes extensive practice and exam-pattern questions
Simplified concepts followed by precisely designed

unit-based assessments
Group Learning Sessions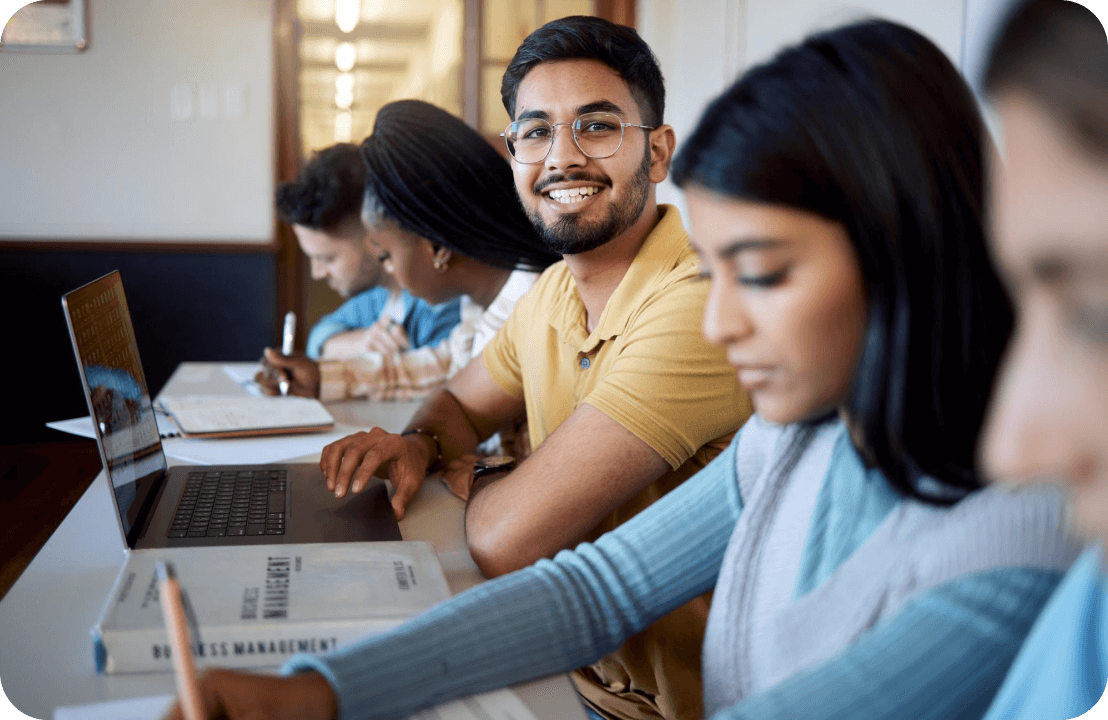 Group classes

with individualised attention given to every student to ensure their long-term growth
A highly qualified

panel of lecturers

with multiple years of teaching experience in the GCC
Discover our courses
Discover our courses
What Makes IvyEdge Special?
Join interactive and engaging group lessons led by experienced tutors.
Students can get their doubts instantly resolved by highly qualified tutors.
Expert Academic Counselling
Experienced and knowledgeable counsellors guide students at every step of the way.
Regular tests enable students to always be exam-ready.
Best Guidance & Mentorship
Students receive the best mentorship that helps them to deal with exam-related challenges.
Student Success at top Universities

Student Testimonials
HIGH-QUALITY LESSONS
PW Gulf has helped me tremendously improve my academic performance. The teachers have made difficult concepts and calculations simple, easy and fun. The classes are interactive and engaging and the fa...
read more
Mahi Sinha, Al Diyafah School
HELPFUL TEACHERS
PW Gulf has helped me in developing my skills and increasing my understanding of Maths, Physics and Chemistry. The teachers were so helpful and always wanted to assist me with any doubts that I faced ...
read more
Zain Naqvi, The City High School
MY OVERALL PERFORMANCE IMPROVED
Before going to PW Gulf, my performance in school was average but ever since I joined it, my grades have skyrocketed and I couldn't be happier. I joined PW Gulf when I was in year 11 of my IGCSE and h...
read more
Hasan Ali, Al Salam Community School
THANKFUL FOR THE SUPPORT
PW Gulf has helped me a lot in my studies. They have boosted my understanding of all the exam topics and the staff has always been proactive in helping me with everything. They have increased my inter...
read more
Yaser Khan, Al Sadiq School
Frequently Asked Questions (FAQs)
Can I get individualised attention?
Students are encouraged to take group classes at IvyEdge. This helps them to learn the value of cooperation and healthy competition with their peers. But at the same time, the teachers ensure that they get plentiful individualised attention during the learning process.
How is IvyEdge different from regular schooling?
IvyEdge curriculums include specially designed assignments and interactive classes. The platform prides itself on having highly qualified and experienced teachers and the guidance given by them is very different from what you get in regular schooling systems.
Are previous-year questions provided to students?
Yes, students get the chance to practice extensively with regular tests, assessments and PYQs (Previous Year Questions). They can also get their doubts instantly resolved with the help of the best teachers.
Practice For Exams With

PYQs
Get instant access to high-quality material